Meaningful Interactions
We all seek authenticity. Navigating the digital age and being constantly bombarded with information from every direction is tough. As a result, we've all become allergic to the overly pushy, sales centered marketing approach of the past. Meaning and connection have become more important than ever before. When a brand is genuine in their messaging, it stands out. Consumers want to support businesses that feel aligned with their own core values.

Brand & Butter.
We strive to recognise the individual needs of your target audience. Our aim is to help you inform and captivate them by illustrating what makes your business stand out. We can improve your visibility with search engine optimisation (SEO), customised campaigns and much more.

Web Design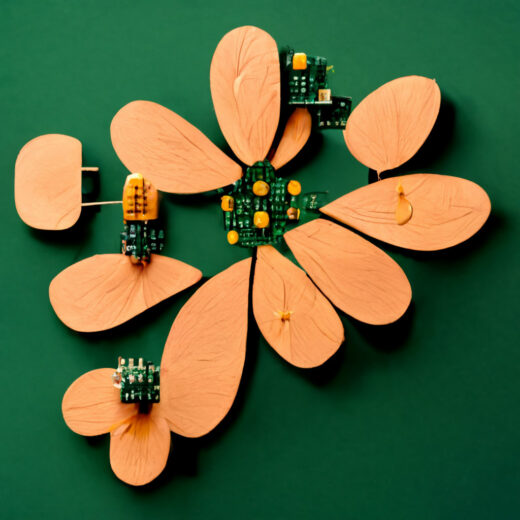 Automations
Don't bog yourself down with the menial tasks. Automate where possible to make time for the important stuff.
CRM
We can configure your customer relations management system to best serve your audience and your team.
Business Logic
We design intelligently structured logic, ensuring the mechanics of your business operate seamlessly.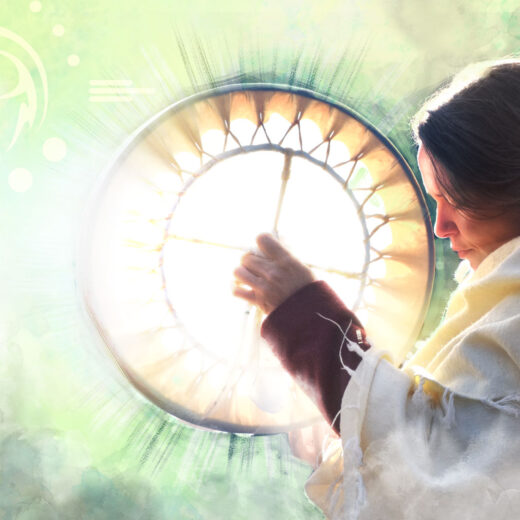 Your Ethos
What are your business's core values? Let's work together to creatively highlight your ethos. Authenticity is about staying true and building trust. Stay true to the essence of your business and your customers will feel that. Be transparent with your intentions and come clean when a mistake is made. It's old hat to not give a furk. Consumers expect brands to care to make a difference in the world and can intuitively feel when things are out of whack and the brand is not being true to itself. So for goodness sake, be authentic.

Graphic Design
Gut Feelings
Most people go numb when they sense familiar marketing tactics. Customers respond to authentic marketing - it catches attention and feels good in the gut. We know you know what we're talking about. When you build trust with your audience; loyalty, respect and long term relations ensue. But hey, we're just web builders, not relationship counselors!

Share your Vision
Scope & Vision
First and foremost, we need to identify your website's specific purpose and how it relates to your goals. By speaking to you about your business, assessing your existing marketing strategies and evaluating your competitors, we can learn more about the unique values that underpin your brand.

Audience
It's our job to recognise who your target audience is, what they search for and what makes you stand out from your competitors – we call this your 'special sauce'. To improve your reach, we offer targeted search engine optimisation (SEO), search engine marketing (SEM), pay-per-click advertising, affiliate marketing, social media, email campaigns and in-app advertising services.

Engagement
Once we've identified potential channels to drive traffic to your website, it's time to take user experience seriously. The secret to creating high conversion rates isn't actually a secret – it really boils down to good ol' authenticity. After all, we all desire genuine and meaningful interaction. This is where we explore creative ways of turning your 'special sauce' into real user engagement.

Model
From here, we're able to build a comprehensive project plan that details a set of scenarios and solutions that are appropriate to your budget. Once we're all happy with the projects direction, we get to work on the fun stuff: Design → Develop → Implement → Test.