Digital Bricks & Mortar
Do you even need a website in the age of social media? Absolutely. A website is more than a showcase of your work and services – it's the digital bricks and mortar of your business. A properly configured and intelligently designed website gives you complete control over your entire media brand. After all, you own it.

Web Build Co
Whether you're looking for a booking platform for your new hair salon, a client portal for your local museum or a membership website for your community fitness center – we've got you covered. We provide brilliant web solutions that are tailored specifically to your needs, no matter your industry.

eCommerce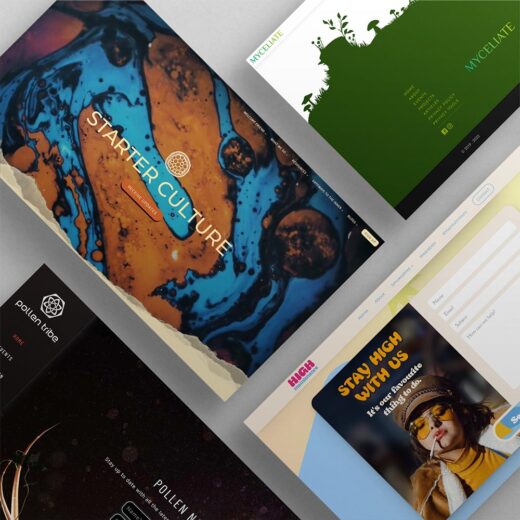 Performance
We benchmark websites to improve page speed, render time & asset delivery, among a host of other metrics.

Security
We take website security seriously. All of our web build practices are protection driven and privacy centric.
Optimisation

All our websites know how talk to seach engines and are deployed with tools to help improve your SEO.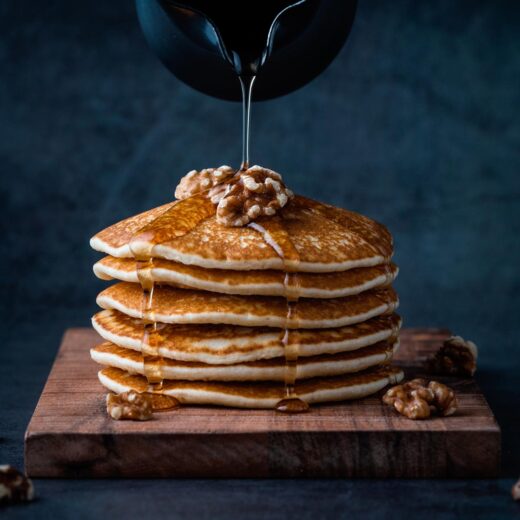 Full Stack
From Frontend to Backend.
We use the latest web technologies and understand our stack intimately. Random software from third parties is not a welcome ingredient in our mix. We either build from scratch or audit the software package before we install it. This keeps your website fast, secure and bloat free. High standards equals high performance.

Web Development
Breaking Ground
Bland cookie cutter templates have been hexed at Digitalis HQ. We provide a one of a kind, completely custom design for each and every website we build. We start from the ground up which means the end result is unique and second to none.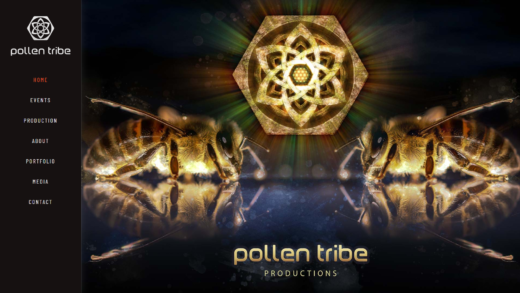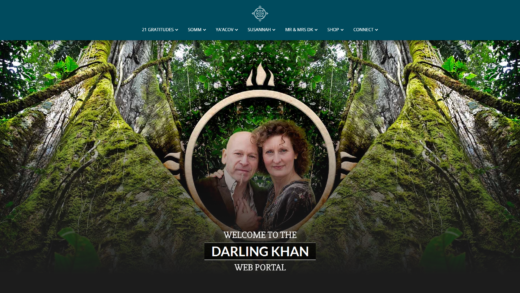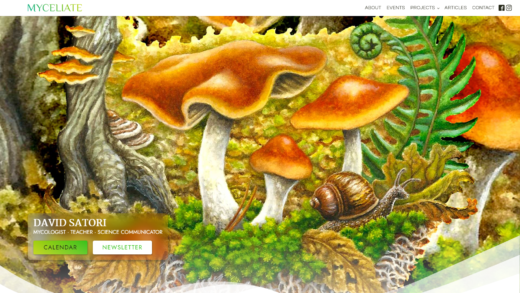 Our Portfolio
WWWhat?
We've got you.
Building your website doesn't have to be daunting, together we can make it awesome. We're a locally owned and operated web design company based in Nelson, BC. Supporting businesses to thrive online is our jam. We're committed to working closely alongside you. Our design process is fully informed by your professional expertise.

Get Started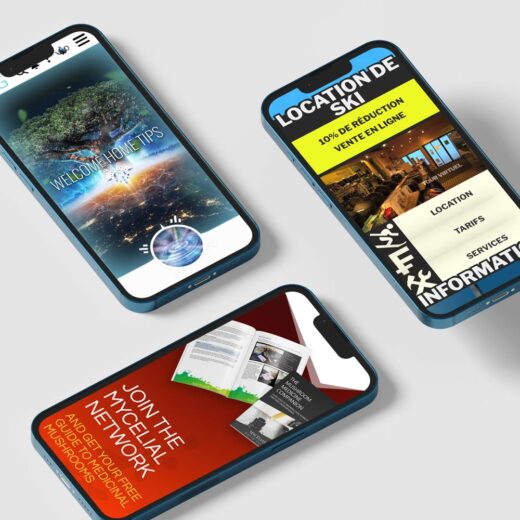 On the House
There are several features that every modern website requires. Unlike some of our competitors, we're not here to upsell you for services we consider to be essential. For this reason, we provide all of the following functionality as standard:
Responsive Page Design
More than 50% of web traffic is now mobile, all of our pages are designed to look great on phones, tablets and larger displays.

Content Management
Log directly into your website through a secure CMS, make changes and add new content.

Traffic Analytics
Learn where your visitors come from, where they go to and what makes them jam.

Core SEO
There's much more to search engine optimisation than keywords, we'll provide reports on your website content.

Privacy Compliance
We'll make sure you've got all of your privacy policy, data protection and user consent ducks in a row.

Post-Launch Testing
Bugs happen. We'll continue to monitor your site for errors after its been deployed.

Top Notch Design
All our websites have the added spice they require to stand out in the field.