On Tap
Solution Architects
With over 15 years experience building sophisticated web applications, we've got the skills to bring your vision to life. With an affinity for clean code and elegant design, our software solutions are fast, secure and maintainable. If you're looking for something outside the box, get in touch - we likely have the brew you're after on tap.
Web Interfaces
The internet of things has transformed the way our devices communicate with us and in turn, each other. The future is smart, interoperable and modular. Need an interactive map for your funky art gallery? We got you. Need a custom control panel for a fancy installation in a museum? Yup, we do that too. Need a time machine to change the past? Um, perhaps not. Maybe come back in one hundred years ago.
Mosaic Earth
Wheel House
Fluent in a plethora of frameworks & languages, we carefully evaluate the nuances of every project to ensure it's built on the ideal software stack.
Here's some of the top notes in our web dev toolkit. If you're after a special something that isn't listed below, don't hesitiate to give us a shout!
Contact
Single Page Applications
Get the best of both worlds by combining the reactivity of a native app with the accessibility of a web browser.

Cross Platform Integrations
Ensuring your data is synchronized across your network web services is essential. From social media posts to transaction ledgers, we can interop it all.

Custom Plugin Development
We build on top of existing platforms, extending their functionalities to meet the unique needs of our customers.

Exhibition Interfaces
Great installations deserve brilliant interfaces. We help galleries, museums and learning centers level up their presentation & interactivity.

Virtual Reality Solutions
With heaps of experience writing packages in both Unity and Unreal engine, we've got the know-how to augment reality to your heart's content.

Realtime Data Processing
Sitting on dusty data that could change the world? Get in touch to find out how we can help you process, visualize and communicate your insights.

Clean
Less is more. No nonsense. We keep our code bases clean, lean and legibile.
Extendable
We build with the future in mind to speed up the process of adding new features.
Architectural

We adhere to tried and tested design patterns & follow the latest industry standards.
Admin UX
A quality user interface is as important for administrators as it is for end users. At Digitalis we love making control panels that are smart, snappy and intuitive. From application dashboards to hardware controllers & consoles, we have heaps of experience building next level admin interfaces .
Get Started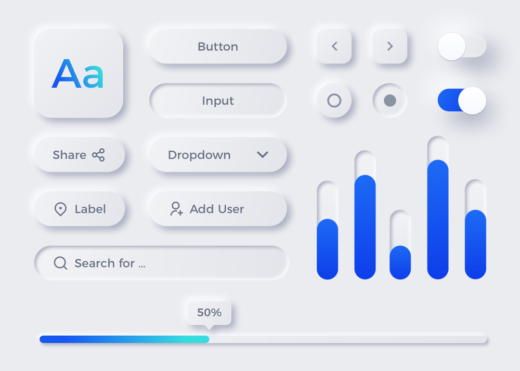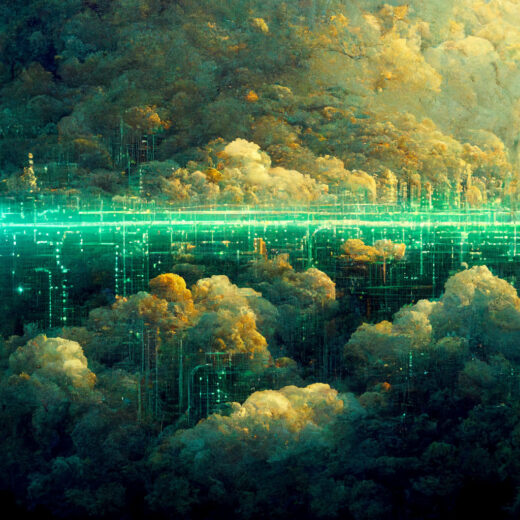 Cloud Computing
When it comes to computer resources, time is literally money. We're tooled up to configure your virtual private servers and compute nodes to scale with the needs of your business in realtime. Our dedication to innovation is unending - we're already preparing for the coming quantum revolution.

Our Services